If one of your employees cannot create an expense report, his manager or the administrator can create it for him.
Who is concerned by this article ?
The administrator or the manager.
Create an expense report for an employee
Access : Expense reports > Manager View
Click on 'New expense report'
Click on to access to the properties of the expense report
Select in the list the name of the concerned employee.
Fill in the other properties (period, type)
Enter and save the expenses
Click on 'Submit for approval' or 'More options' to approve it

Note : Once the expense reports has been submit for approval, you cannot edit the expenses.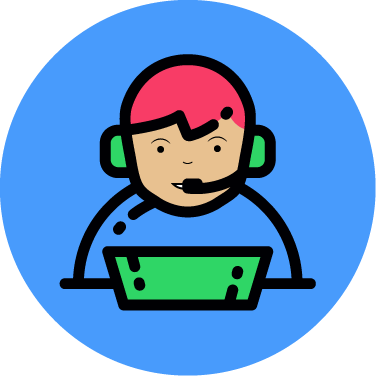 Assistance
If you cannot select another employee in the properties of the expense report, the administrator of Eurécia can contact the Assistance Service to activate the authorizations on on or more user profiles.
Keywords associated to this article :
Expense reports - Reimbursement - Professional expenses - expenses - employee - team - Manager