If a mistake has been made, or if you want to add or take some days, you can manually edit the trackers.
Who is concerned by this article?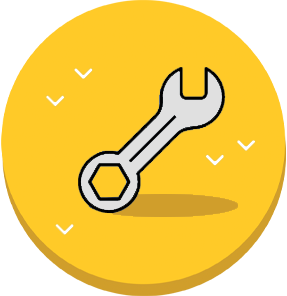 Administrators of Eurécia.
Edit the balance of a tracker
Access : Staff Leave & Absences > Manager View > Team trackers
If necessary, use filters for a better search of the relevant tracker.
Open the tracker you want to edit (paid leaves, Time in lieu…) by clicking on it.
Edit 'Accrued entitlements' or 'entitlements taken' in the line 'Currently' to edit the balance.
Add an adjustment comment (mandatory).
Save

Note: The "Comment" area allows to enter information regarding the entire tracker. It is not specific to a movement.
It is also possible to change several trackers at the same time.
Example : Changing accrued entitlements
Julie accrues 2.083 days of annual leave per month.
Let's have a look at her annual leave tracker...

Ho no! Her entitlement did not go through😱️!... Do not worry! We will solve this issue quite easily.
Let's add 2.083 days in her "Accrued entitlement (days)"...
... And now let's save the changes...

Julie has now 2.083 days as it should always have been 😊️!
Keywords associated to this article:
Edit - balances - leave - trackers - accrued - taken - entitlements