By default, Eurécia applies the french kilometer expenses schedule. And when the evolve, Eurécia update them automatically. 
But, you can create a specific kilometer expenses schedule.
Who is concerned by this article?
The administrator as responsible of Eurécia configuration. 
Create a kilometer expenses schedule
Access : Admin Area > Expense reports > Travel > Kilometer expenses schedule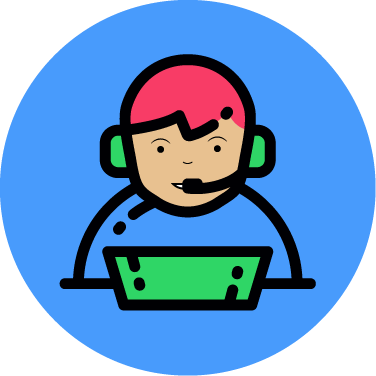 Assistance
If you don't have the possibility to create a kilometer expenses schedule, please contact the Eurécia Assistance Service to ask for it. 
General Tab
In 'Description' enter the name of the schedule 
Let 'Active' checked if you want the schedule to active it immediately
Choose the currency associated to the amount defined in 'Kilometer rate' of the kilometer schedule 
Associate it to the template that already exists 
Choose the vehicles types concerned by the schedule 
Fill in the minimum and maximum kilometers for this schedule
Choose if it is 'per year' or 'per trip' 
Define the start and end periods 
The associated template allows to relate the schedules with the expenses.  
Kilometer rates Tab
This tab allows to define reimbursement coefficient depending on the fiscal horsepower of the vehicles. 
Click on 'Create a new item' to create the first coefficient rule 
Choose the fiscal horsepower concerned
Fill in the 'Multiplier coefficient' 
To add a line, click on the arrow in the column 'Insert' 
Repeat the process for each fiscal horsepower in the schedule 

Note : if the coefficients are the same regardless of the fiscal power, one line per fiscal power should be created. For more rapidity, it is possible to duplicate an existing line and modify only the fiscal power.
Check the associated template
We recommend you to check that in the expense report profile concerned by this new schedule, the associated template of expense type created is the one to which this new schedule is attached.
Access : Admin Area > Expense reports > Open Profiles and Groups
Select the concerned profile
Open 'Km expenses' 
Check that in 'Payment' the 'Kilometer expenses schedules' is the good template. 
Then, when creating an expense report, Eurécia will apply the good expense schedule, according to the profile and the vehicle of the employee. 
Keywords associated to this article:
Expense reports - Reimbursement - professional expenses - travel - expenses - km expenses - number of kilometers - expense schedule