Did you send an annual leave or absence request? Still did not validate it? No worries! With Eurécia you can easily make a research on requests awaiting approval.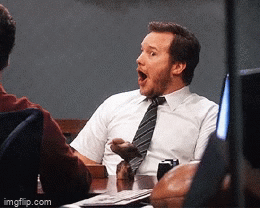 Who is this article intended for?

Employees as users of the software.
Displaying awaiting approvals
Access: Staff Leaves & absences > My requests.
In "Filters" Tab, then in "status", select "To be approved".
All leave and absence requests awaiting approval will be displayed in the table jut below.
The column "To be processed by" indicates who is supposed to be processing the request.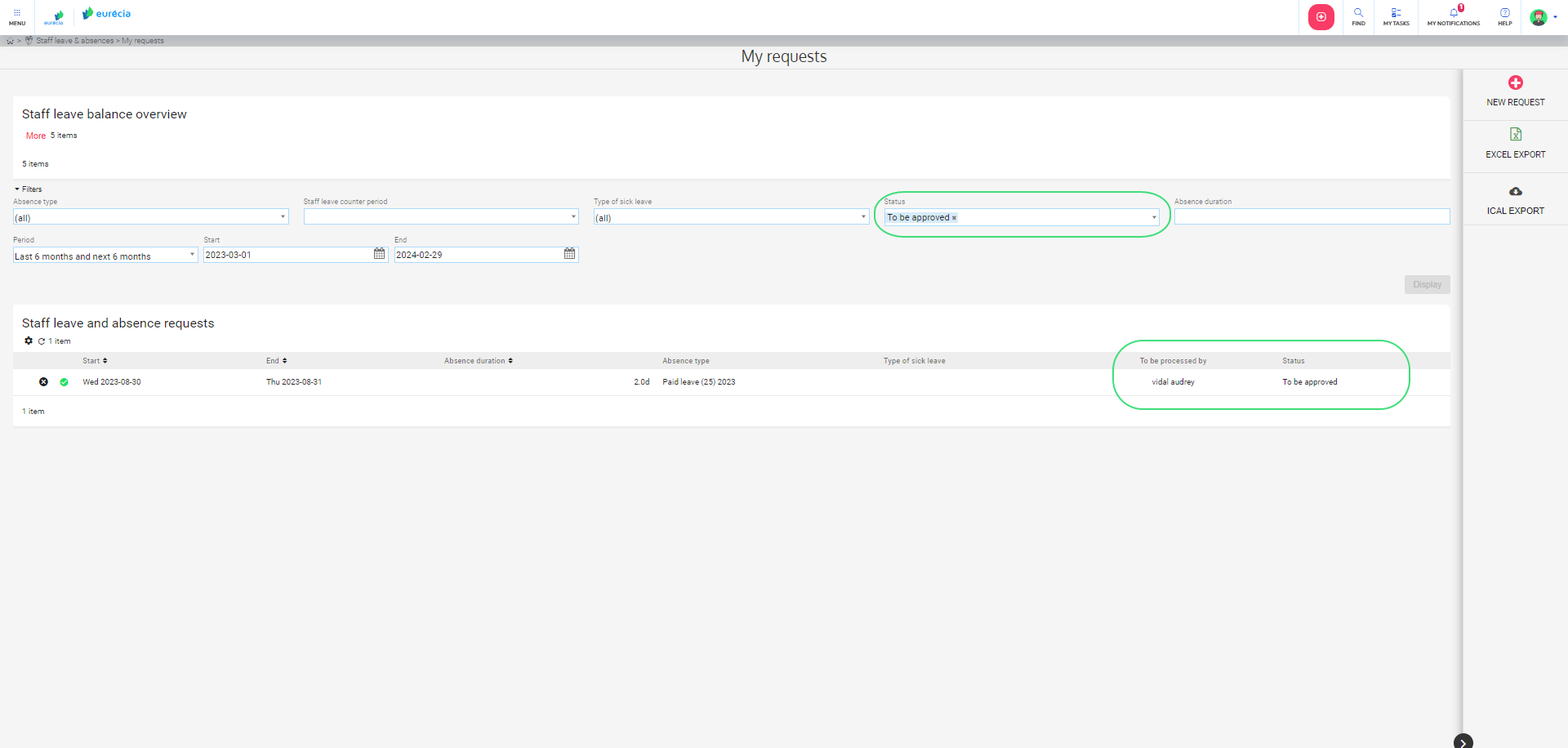 All requests awaiting approval are as well displayed in the "Staff leave calendar".
Access: Leaves & absences > Staff leave calendar
or
Access: Home page > Staff leave calendar
Leaves and absences appear in a specific color. Each color has its own meaning, as explained just below the table itself.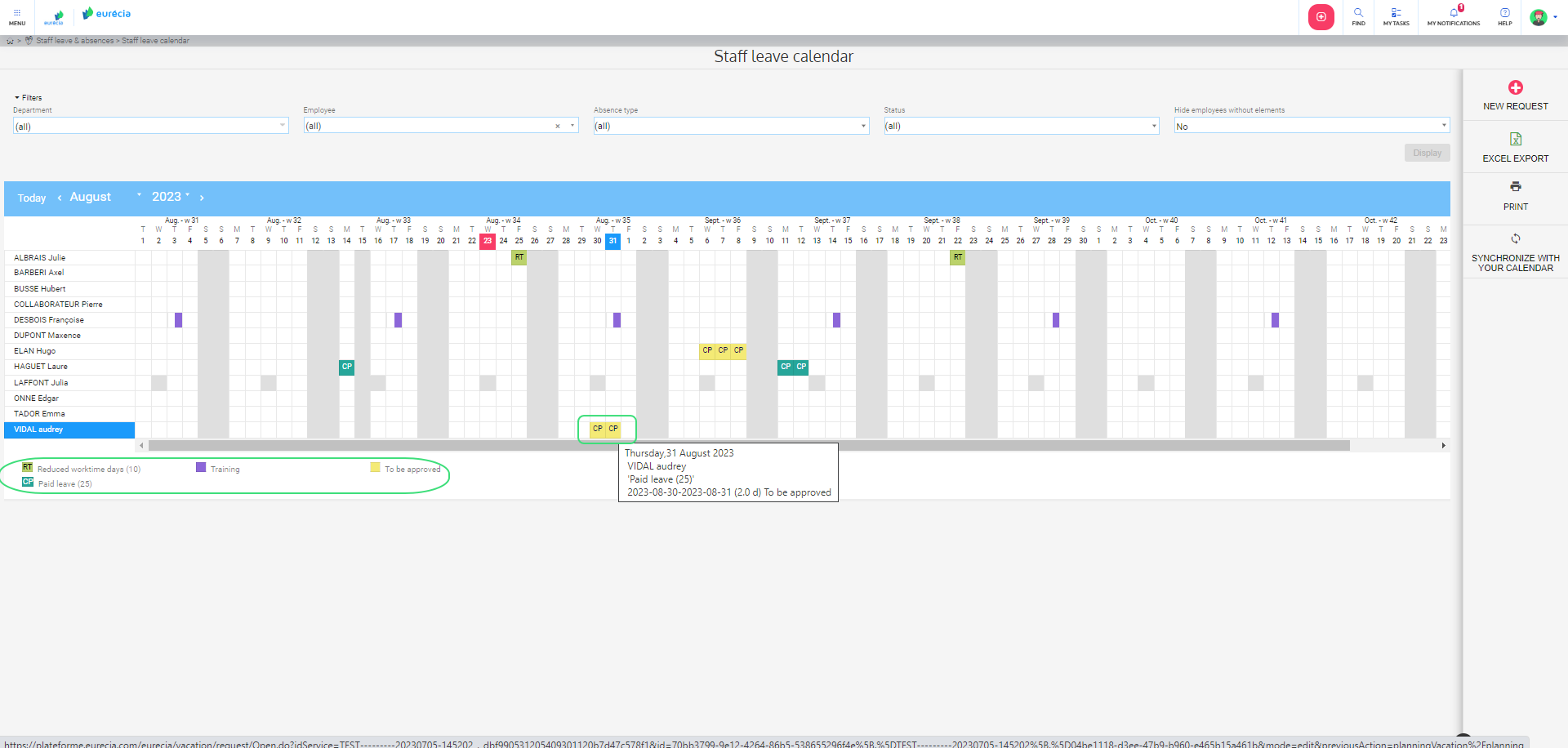 Keywords associated to this article :
Absence - leave - in process - approval - calendar - requests