Feeling generous? Wanna give a day off to everyone without hassle? Well, lucky you! With Eurécia it is possible to request or cancel an absence for a group of people within a single click.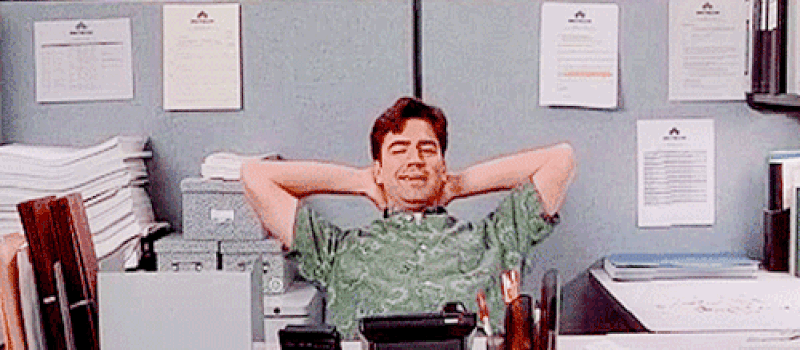 Who is concerned by this article ?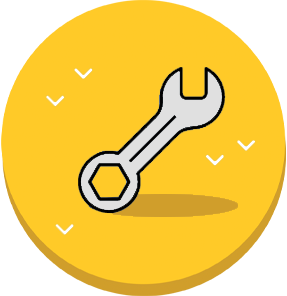 Administrators and the teams' managers.
How to request a collective absence?
Access : Staff leave and absences > Staff leave calendar
Select the date in the "Staff leave calendar".
Click on "" to create a "New request".
Select the "Collective Absence" tab.
By default, the complete list of employees is displayed. You may decide to create a request just for specific talents. In this case, choose "Certain employees" and select the relevant colleagues.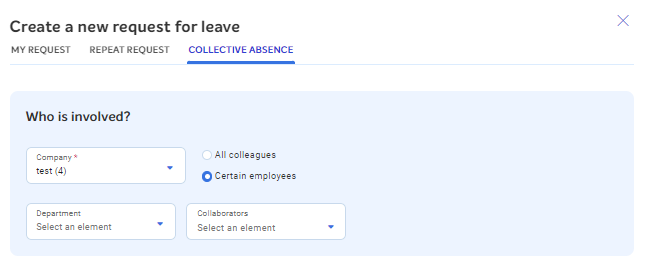 Note : it is possible to press the "Ctrl" key on the keyboard to select employees who are not consecutive in the list.
Select the type of leave.
Select the period.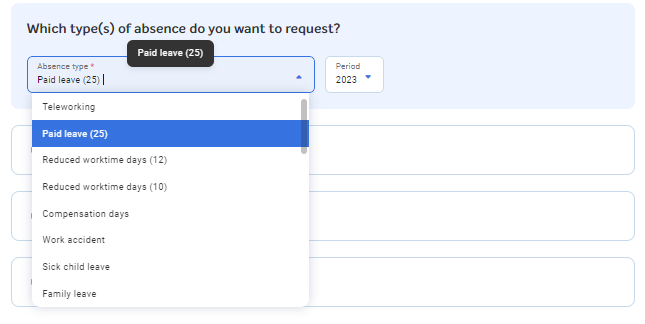 Decide whether yes or not you wish to send a mail upon validation.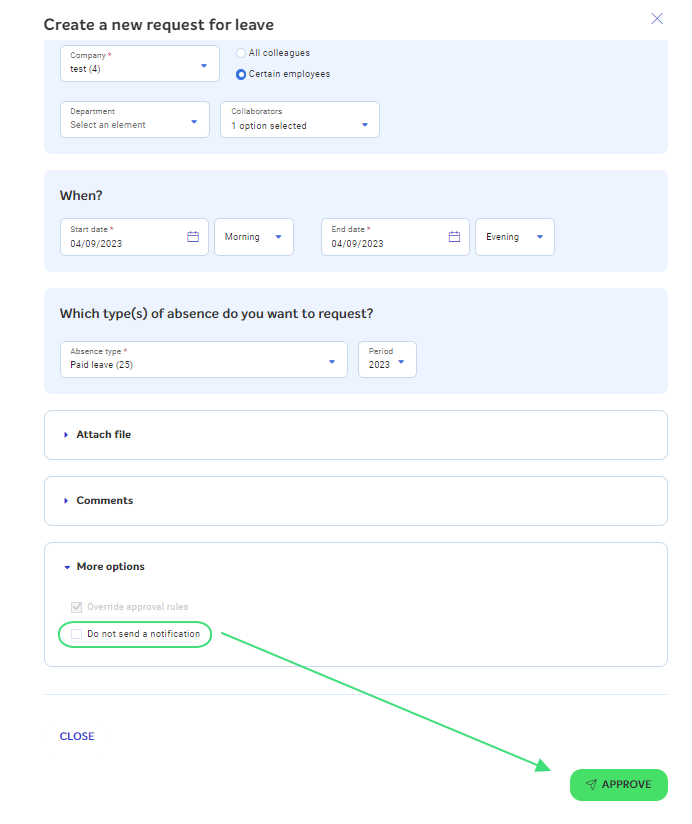 Beware !
A collective absence automatically overrides all validation rules. This means that even if employees did not accrue enough annual leaves, the collective request will still go through.
How to cancel a collective absence request?
Access : Staff leave and absences > Manager view > Request approval
It is possible to cancel several collective absences request at the same time.
Use the filters to look for the collective request:

Absence type: The type of absence.
Period: The period during which the absence is taking place.
Status: Is the absence pending approval? Is it validated?...
Department/structure: The department or structure the absence is related to.

Click on "Display".
Select the absences to be cancelled:

Finally click on "Confirm".
And this is it!
Keywords associated to this article :
Absence - leave - collective - approve - request - cancel - manager