An employee is coming to the end of his employment contract? You have several actions to operate within Eurécia. 
Who is concerned by this article ?
Administrators of Eurécia platform.
 
Note : We recommend to archive the account of the employees who leave the company. This allows to preserve the historical of the employee (leaves, absences). And, if they ever come back, you will only need to click to reactivate the Eurécia account. 


Important - The number of active users on your platform has an impact on your billing. It is therefore important to keep your employee base up to date on a regular basis.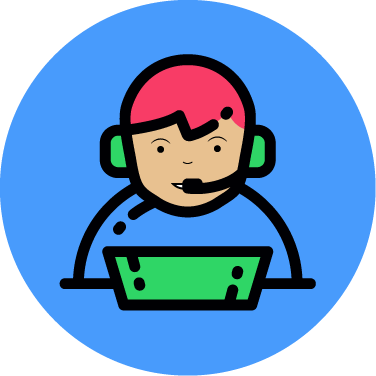 Assistance
We do not recommend to delete users, that is why the feature 'deleted' is blocked. If archiving a user is not enough, to be able to permanently delete a user, contact the Assistance service by writing to support@eurecia.com.
Fill in a contract end date in the employee record. 
Access : Admin Area > General settings > Employees and users
Open the record of the concern employee by clicking on her/his name.

Fill in a contract end date and the contract end reason in 'Position' > 'Contract' 

Save
 Caution ! 
From this date, the user won't be able to log in to the software. 
Archive an account 
Access : Admin Area > General settings > Employees and users
Open the record of the concern employee by clicking on her/his name.

In 'Administration' Tab > Platform access : deactivate 'User' and check 'User archived' 

Save
 
Note :  To have access to the list of archive users in Eurécia modules, in the filter area, in 'Display employees' select 'Archived' 
Keywords associated to this article :
Archive the employee record - contract end date - platform acess - departure - contract end reason - end of contract - billing