You want to visualize the configuration of the different user profiles.
Who is concerned by this article? 
This feature is only available for some administrators.
Caution ! 
If you are an user of the software and your rights forbid you to take some actions: please contact your admin. The contact details are available at the bottom of the page in the Eurécia software.
Access : Admin Area > General Settings > User Profiles > Open
Click on "Admin Area" in the main menu and then on "General settings"

Click on "User profiles" and then on "Open" 

 Click on one of the profiles to access to the settings 
In the "Menu" column, you have access to the module to visualize. 
In the "Service" column, click on the menu/link to visualize. 
Available service's settings for the user profile selected are displayed. 
Several profiles have been defined when ordering your software, they are in accordance with your wishes expressed when collecting your management rules. 
If you want to modify, by yourself, the rights of a user, you have the possibility, as an administrator, from his employee record 'Administration' tab and 'Platform access'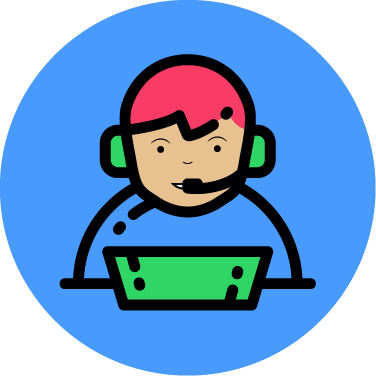 Assistance
This menu is only accessible in visualization. You will not be able to make any changes directly. If you wish to make any changes, you should contact the Eurécia Assistance Service. 

It is possible that the creation or modification of a user profile may be subject to a quotation.
Keywords associated to this article: 
User profile - Visualization - entitlements - visibilities